A major player in renewable energy monitoring
Created in 2010, S4E has become a major player of the Renewable Energy monitoring in France and in the French overseas territories. The company develops, builds and operates a complete monitoring solution that is continuously being improved.
The team consists of a dozen employees, developers, support engineers and business development.
Many companies in the world trust on
S4E
soft4energy
Energysoft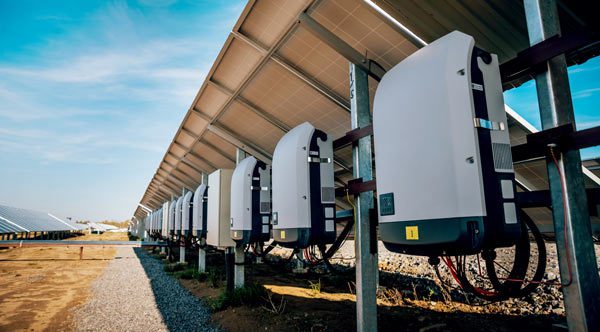 Photovoltaic inverters play a key role in the running and overall performance of a solar power plant. They convert direct current (DC) …
"We wanted a single system to connect up all our solar power plants" Cyril Vezza – Director of Operations at Valénergies tells …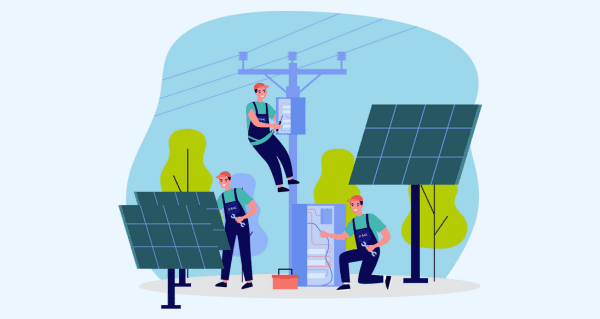 Whether preventive or curative, maintenance undertaken on solar power plants is key to ensuring PV systems run smoothly, achieve peak performance and …