Cyril Vezza – Director of Operations
We reviewed our situation in June 2021: this showed that we were struggling to see what our PV plants were generating but above all, whether they were producing as much electricity as we anticipated.
Clément Faucherre – Director of Operations
Michael Michetti – EM Solar tells us more.A year ago when energy transition advocate and leading photovoltaic energy producer in France Irisolaris, decided to adopt a new, single monitoring solution for all its power plants …
Michael Michetti – EM Solar
One of the first challenges in terms of monitoring is for us to detect the risk of breakdowns and to be able to intervene quickly. It's all a question of responsiveness.
Thibault Duprat – Reden Solar
Our main challenge with regard to monitoring is to guarantee optimal operation of our photovoltaic power plants in order to ensure the best production.
Alexandre Volpato – Apex Energies
Our first challenge is flexibility. Above all, it means adapting the working environment to each of our power plants in order to obtain different analyses, whether we are monitoring more traditional power plants or rather high-voltage power plants, in self-consumption, or according to the wishes of our customers.
« Energysoft is the perfect combination of an efficient monitoring system and a highly proactive group of professionals »
Iñigo Sepulveda - Reden Solar International
I manage the whole SCADA sector, i.e. the real time and remote monitoring of our projects, mainly in Spain and Portugal but also in the rest of the world. I am in charge of making recommendations on the systems to be integrated into the plants.
« Today, there are multiple requirements for photovoltaic plant monitoring »
François Lebreton – ENGIE CoverSolar
EnergySoft's 1st challenge is to remotely monitor the installations for which we are responsible and to know constantly how they are functioning, how they are connected and what they are producing.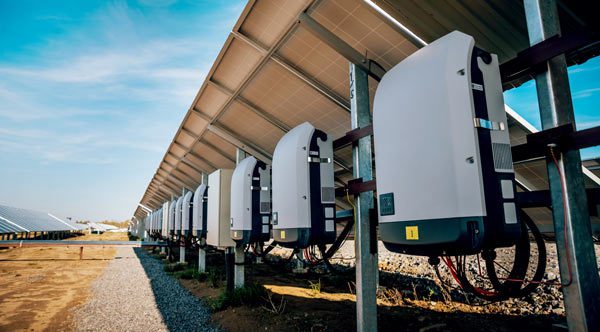 Photovoltaic inverters play a key role in the running and overall performance of a solar power plant. They convert direct current (DC) …
"We wanted a single system to connect up all our solar power plants" Cyril Vezza – Director of Operations at Valénergies tells …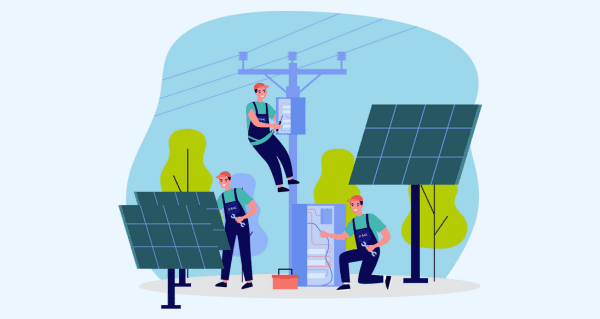 Whether preventive or curative, maintenance undertaken on solar power plants is key to ensuring PV systems run smoothly, achieve peak performance and …